History
The Sri Lankan nation was first introduced to bottled-water in the formation of a joint venture with then U.S.-based American Liquid Packaging Systems, Inc. in the year 1995, making American Premium the pioneer in the bottled water industry in Sri Lanka. Thereafter, from a fledgling entity riding over 25-years American Premium Water Systems grew steadily to become a giant in the water-bottled industry.

At American Premium, our focus is directed towards producing and improving the best processes to serve clean and hygienic water to quench our customer's thirst. From the most advanced water research technologies to the latest state-of-the-art packaging and disposal methods, American Premium is dedicated to redefining "clean and pure drinking-water." Our quality and strict standards are further testified by the ever-growing list of loyal clients increasing in number over the years. The American brand is the benchmark for bottled water in Sri Lanka.

With the upward shifting socio-economic factors in Sri Lanka there was a demand for portable bottled water. Thus, we added convenient easy-to-carry pack sizes to our product range. We have established island wide coverage through branches located in key cities, backed by a strong network of distributors. Our manufacturing facility is located closer to Hanwella, an area which boasts of high quality water. We have established a solid presence in Chennai, India since 2005 in line with our regional expansion goals.

Our team is dedicated in ensuring customer satisfaction and comprises of diverse cultures, beliefs, and backgrounds. This healthy diversity is the recognition of differences as prerequisites for high performance and continual improvement. It also ensures the effectiveness and creativity of the organization, and values conflicts as opportunities for more effective decision-making and problem-solving.

We are committed to our loyal customers who have placed their trust in our products which are consumed daily. We are humbled and honored by their patronage for over two decades.



Vision
To be the most preferred brand in Sri Lanka which inspires people towards healthy hydration
Mission
To sustain by providing unparalleled customer service, along with efficient business processes and a passionate self-driven team in achieving the common vision, while increasing shareholder value, through innovation, corporate and social responsibility with a special emphasis on its hallmark of high standards of quality
Values


UEPIT Translates to "way of life"
Uncompromised Quality
We honour our commitment to quality
Exceptional Service
We pledge to serve our customers by maintaining high standards
Pride in Excellence
We strive for excellence in performance
Integrity
Driven by ethical standards by taking responsibility in our actions
Teamwork
We believe in synergy
Video: American Water Business (14:25)
Accreditations
Asia Middle East Bottled Water Association
ABWA certification
ISO 9001:2015
Certification on Quality Management System (QMS)
ISO 22000:2005
Certification on Food Safety Management System (FSMS)
Sri Lanka Standards
SLS-894 (Permit No. 547)
Ministry of Healthcare and Nutrition
Certification for manufacturing, packaging and distribution of bottled water
National Water Supply and Drainage Board
Water Resources Board Approval
Central Environmental Authority
Central Environmental Authority Certificate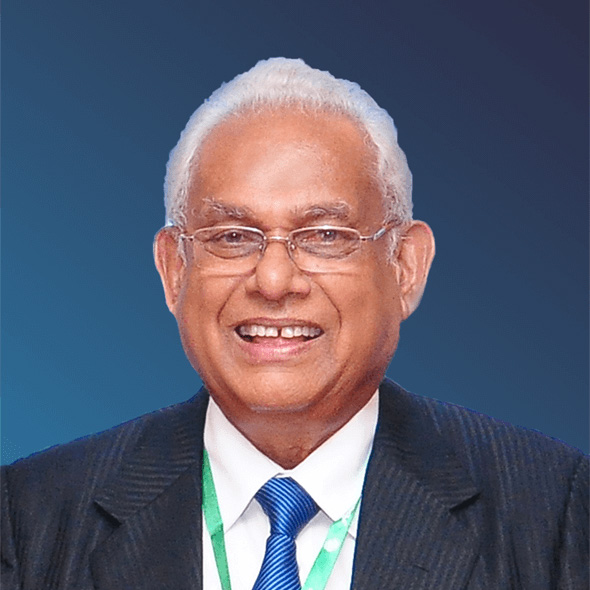 Anura Kumarasinghe
Chairman
As we celebrate over twenty years in the market, we are proud to note that the American Group is flourishing amidst strong competition. I believe we at American Group are making major shifts in the way we function and conduct business. By challenging ourselves to provide a wide range of products and services, we are determined to expand our business fields and transform into an ideal company to our customers. I congratulate the group on its excellent development through the years and look forward for your continuous support and guidance on this exciting journey.
---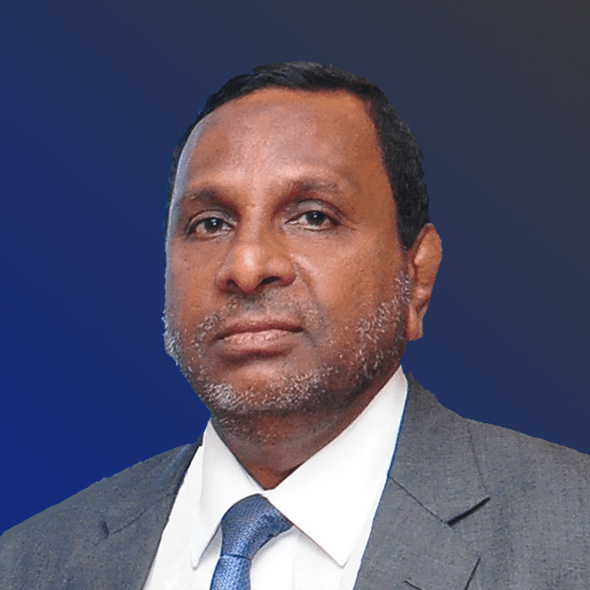 MHM Fazal
Managing Director / CEO
The global business environment has experienced drastic changes in the last few years. Keeping in line with this development, we as a group are hoping to evolve with the market and our customers' needs. As the Chief Executive Officer of American Group, I am looking forward to meet all our challenges with a view to serving our customers first.
---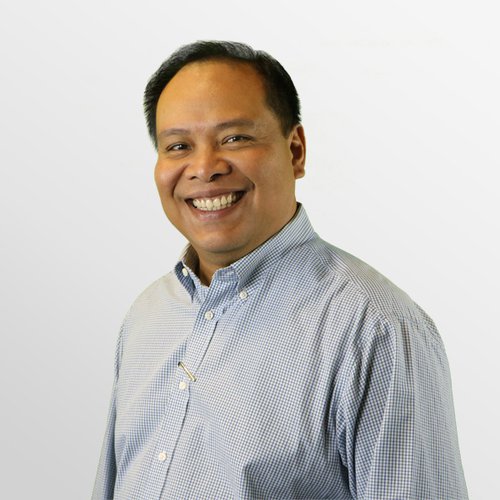 Jojo Flores
Director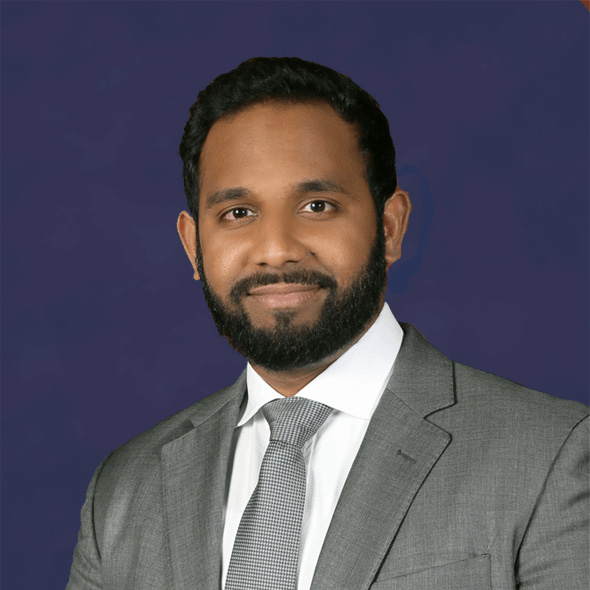 Fayaz Fazal
Director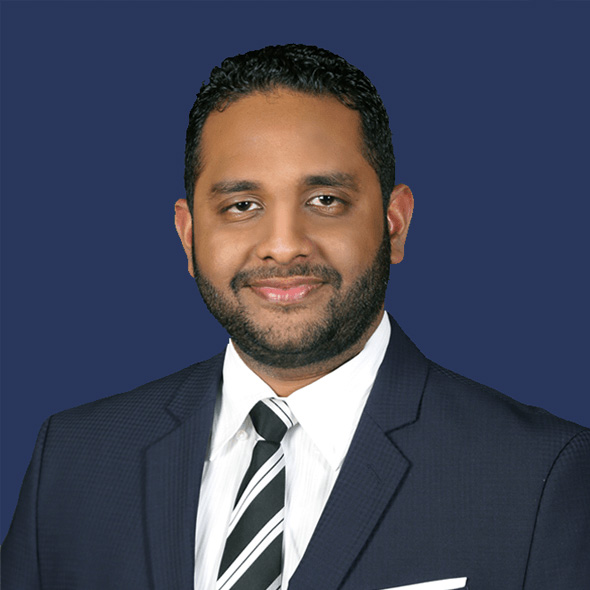 Farih Fazal
Director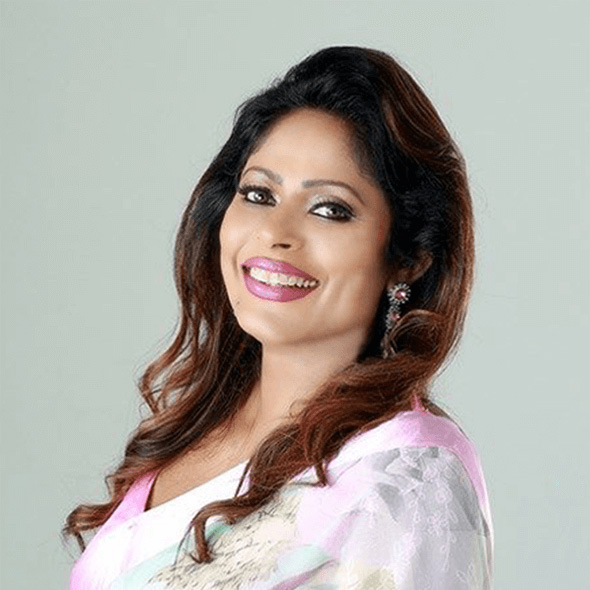 Asha Kumarasinghe
Director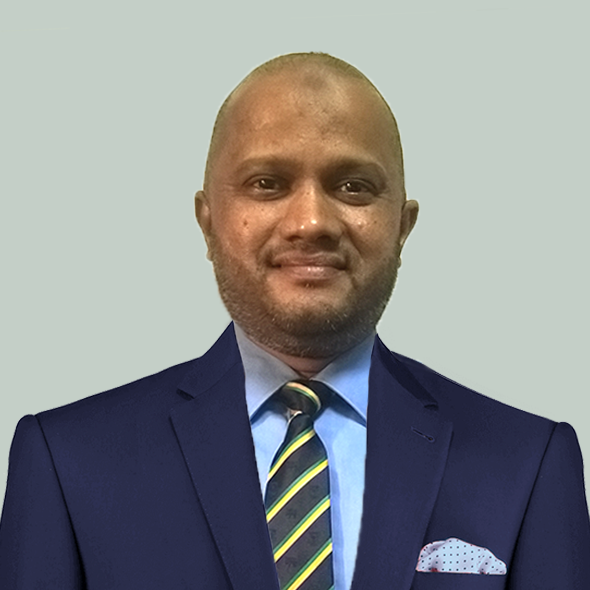 Imran Hussain
Director / COO
American Water powers 75% of top 20 organizations and SME's in Sri Lanka (2017)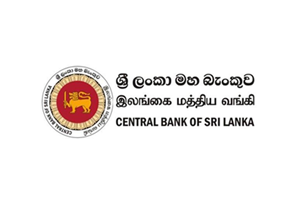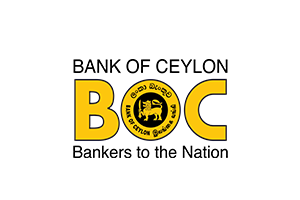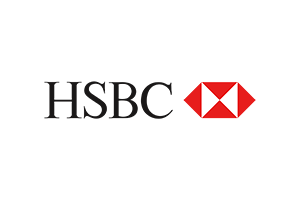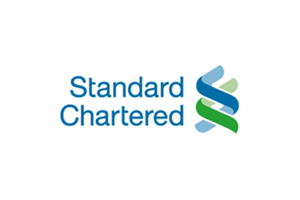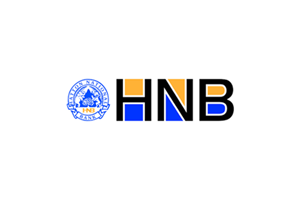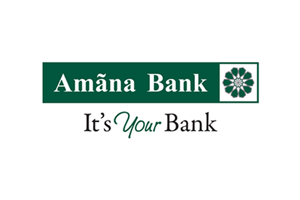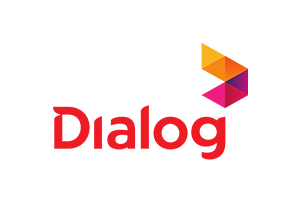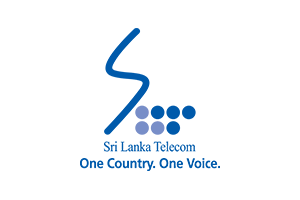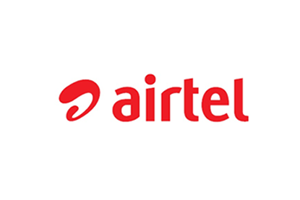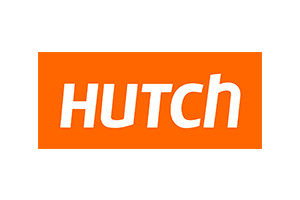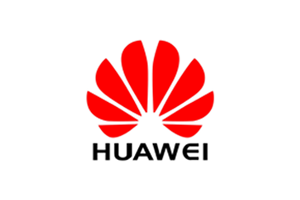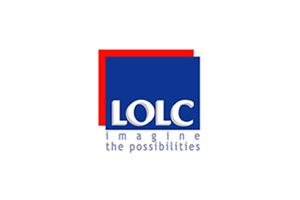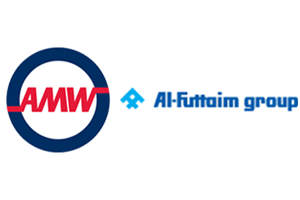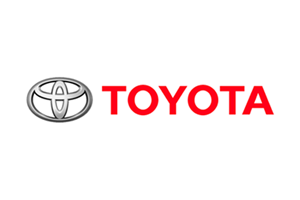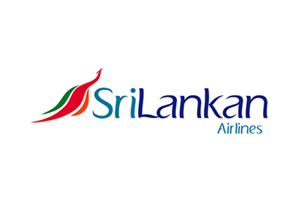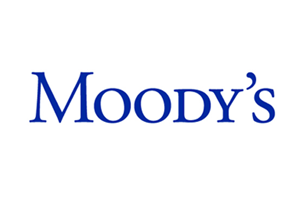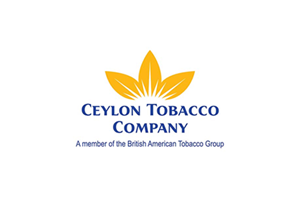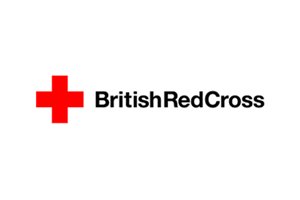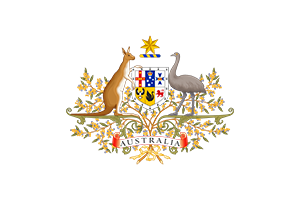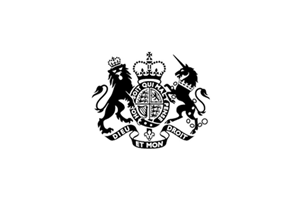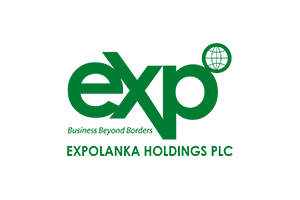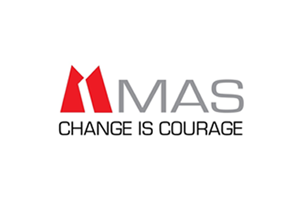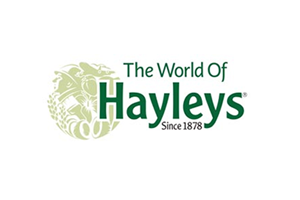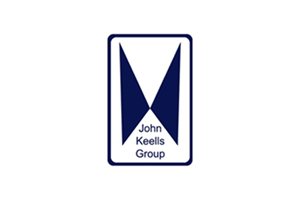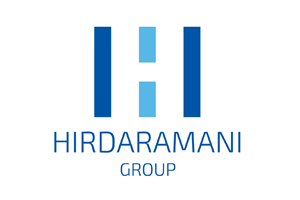 Associates
American Premium Water Systems (Pvt) Ltd, Sri Lanka
American Premium Water Systems (Pvt) Ltd began as a joint venture with American Liquid Packaging Systems, Inc., (ALPS), San Francisco in 1995. It is the pioneer of the bottled-water industry in Sri Lanka, supplying its American branded products island wide. Over the years, the company has grown and presently is considered as the market leader in the country. Water sourced from the tube well at Ranala is purified and processed in its extensive factory via its automated machinery. The purified water is filled into light blue tinged sparkling Polycarbonate (PC) and Polyethylene Terephthalate (PET) bottles of volume 5 gallons or 19 liters. The company offers doorstep delivery to households, small and medium enterprises as well as corporates on a daily basis. Such delivery is extended from service centers conveniently situated in 10 cities and its distributor network island wide. The company also assembles varied models of dispensers to support the five gallon bottle. Quarterly services, Breakdown services and OTRs (One Time Rentals) are also offered to the customer as value additions.
American Water Systems (Pvt) Ltd, Sri Lanka
Water is sourced from our tube well at Lumbini estate, Ranala and then packaged in plastic and glass bottle ranges, in a fully automated manufacturing plant. Our island wide distributor network tied up with American Premium and our exclusive water centers at Colombo-10 and Hanwella ensure we supply our customers on time. American Water Systems is the official water sponsor for Sri Lanka Cricket. We serve a wide clientele consisting of Government Institutions, Hotels, Restaurants, Pubs, Clubs, Supermarkets, and other Corporates. Lanka Hospitals, John Keells Holdings, Hilton Hotels & Resorts, Colombo Stock Exchange, Sri Lankan Airlines and Toyota Sri Lanka are a few of the corporate giants included in our portfolio.
Premium Aqua Services (Pvt) Ltd, India
The company produces and distributes its own brand Ice Berg in a wide range of purified drinking-water bottles, in recyclable PET bottles ranging across 200ml, 300ml, 1-liter, 1.5-liter 2-liter and the 5-galloner which is loaded onto a dispenser. Throughout the operation at the fully automated plant, water at any given time is never touched by human hands upto and after the point where the non-spill cap is eventually machine-capped, after which the sealed bottles are whisked away from the conveyor belt. Premium Aqua delivers directly to the customer's doorstep, be it at home or office on a set regular schedule meeting the customer's requirement.
Cap Snap Lanka (Pvt) Ltd
Cap Snap Lanka wholly owns Innotech Polymers (Pvt) Ltd, a company which supplies the raw material for Cap Snap Lanka operations and its associate company Trendpride Lanka (Pvt) Ltd, also produces plastic ware in a much smaller scale. At the outset, Cap Snap Lanka catered solely to the packaging requirements of its sister companies, viz. American Premium Water Systems (Pvt) Ltd and American Water Systems (Pvt) Ltd. With the passage of time, business opportunities arose on account of market demand. Today, Cap Snap Lanka is one of the leading packaging companies in the industry which produces bottles, wide-mouth jars, paint containers, caps and allied products. It supplies such products tailored to customer preference in the market. Cap Snap Lanka's major customers include top-flight tea exporters, suppliers of purified bottled drinking-water, and manufacturers of confectionery, detergents and paints.
American Polymers (Pvt) Ltd, Sri Lanka
American Polymers mainly operates in the consumer good market. Shoe racks, bins, buckets, bags, etc. are few of the everyday produce at the factory. On occasion the company also produces customer branded products as per specific customer requirements. Though still a beginner in the plastic consumer ware industry American Polymers has been able to carve a niche for themselves over the years. The company also manufactures plastic products such as PET bottles, polycarbonate bottles and molds plastic parts for water dispensers. Over the years the company expects to export over 80% of manufactured products to India, while the balance shall be distributed in the local market. Plastic parts for water dispensers too is expected to be manufactured and exported for assembly in India.
American Logistics (Pvt) Ltd, Sri Lanka
American Logistics mainly operates from its head office in Ranala and has its reaches primarily in the greater Colombo area, Kurunegala, Kandy, Galle and Negombo. The company caters to the transport requirements of the American Group of Companies, mainly American Premium Water Systems, American Water Systems and Cap Snap Lanka. The company owns and operates a fleet of over 100 heavy vehicles, and deals mainly in fleet management, project cargo handling, harbor transportation and inland transportation. The company has been a loyal supplier of route/delivery trucks, reimbursement trucks and prime movers to its customers, and caters to all customer concerns or needs in an efficient and timely manner. The company's vehicle workshop, comprising of state-of-the-art equipment for vehicle maintenance and servicing, has proved to be of much use in catering to vehicle-related issues of our customers.
Amsoft Technologies (Pvt) Ltd, Sri Lanka
Amsoft provides a wide variety of cost-effective Information and Communication Technology solutions, which include: software development, website-building, networking and network centric software-building, etc. Amsoft was initially established to fulfill the ICT needs of the American Group of Companies. It has designed and developed a full ERP solutions package for use at American Premium Water Systems (Pvt) Ltd and other companies of the Group. By developing its own solutions to cater to the Information Management System at American Premium, its extensive experience has been absorbed into building software packages, shaping such software customized for similar companies such as Fab Foods Ltd, Red Apple, Hayleys, Mike Biotech, Sydney Flora, and Orit Apparel.